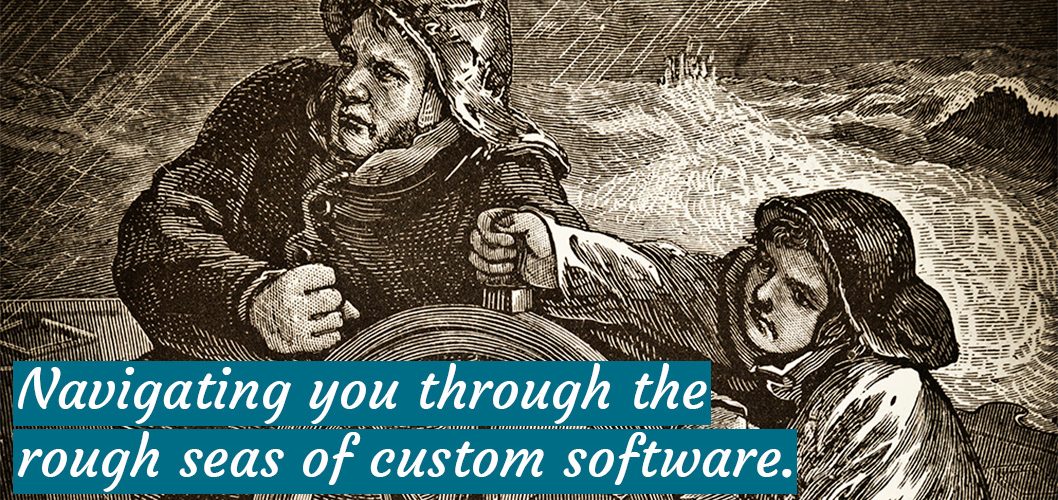 Helping Startups and Established Businesses Be Lean and
Efficient Through Software Development
Sometimes you find that off-the-shelf software just doesn't meet your needs or solve your problems.
It is possible that the software you need doesn't even exist.
At Port Light Technology we build quality craftsman style software to meet your unique needs.
Planning, architecting, and developing cloud applications, Software As A Service (SAAS), and custom software.
Custom Software Development
CUSTOM WEB-BASED APPLICATIONS TO TAKE YOUR BUSINESS TO THE NEXT LEVEL
When one-size-fits-all applications are holding your business back it is time to invest in a custom application. Our experts can analyze your needs, architect a solution, and bring your software application to life.
CONNECT UP YOUR SOFTWARE SYSTEMS TO SHARE DATA AND IMPROVE EFFICIENCY
Like most businesses you are using many different online services on a daily basis. Unfortunately, most of these services don't talk to each other. We can create a plan to connect up these systems, and free up your data so you, your employees, and customers can use it more effectively.
SELL YOUR PRODUCTS AND SERVICES ONLINE
Are you ready to enter the e-commerce arena, or maybe your current e-commerce platform is no longer meeting your needs. We can analyze your e-commerce needs and provide a solution that will best fit your business.
Jefferson, WI – During a ribbon cutting ceremony on Wednesday, August 23rd, the Jefferson Chamber of Commerce welcomed Port Light Technology to its membership. Port Light Technology, founded by owner Damon Schopen in 2013, provides website design and development...